For diabetics, by diabetics
Two of the three founding members of Sensotrend team are type 1 diabetics who have the passion to make living with diabetes easier. And yes, they also want to improve their own lives as well!
Meet the team: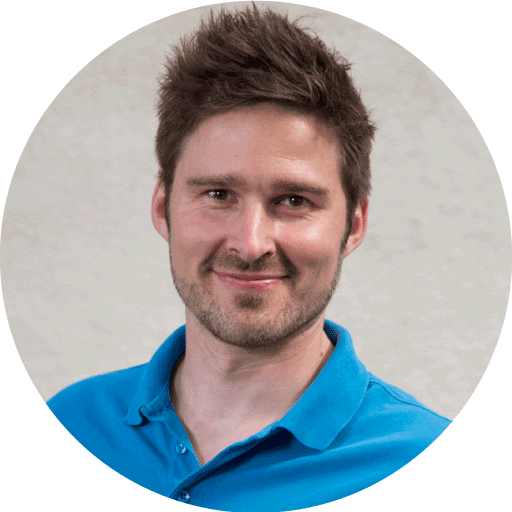 Mikael
is the founder of Sensotrend and has 16 years experience in both diabetes and software development. He has always dreamt of saving the world, and now, with this project, he is on his way! Mikael loves skiing and kiteskiing, winter and snow, playing football and eating ice-cream. He also enjoys photography, especially learning new technical skills and using different optics.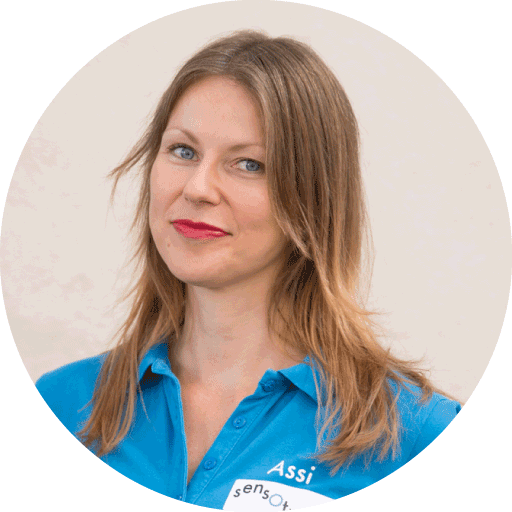 Assi
is a communicator and wannabe-geek with 6 years experience in healthcare communications and marketing, and several years in customer service and sales. She loves jogging, playing the piano and having long dinners in good company. She is also an eager photographer. Music and literature are the things that keep her going.
We are located in HealthHUB, Tampere, Finland. We have been incubated at Protomo incubator and accelerated at Startup Sauna accelerator. We have been supported by ELY-keskus and Tekes. Our crusade towards a better world for people with diabetes started in August 2013.